Specific metal racks
The specific metal racks are essential means for the transport, handling and storage of car components of every kind.
They are extremely versatile tools for the shapes they can have and for the use you can do of them.
Our technical team can project, design and produce any type of rack, by ranging from:
Specific automatic loading / unloading rack used in robotized lines
Specific rack developed for components
Standard multi-purpose rack
SPECIFIC RACK WITH ROBOTIZED LOADING/UNLOADING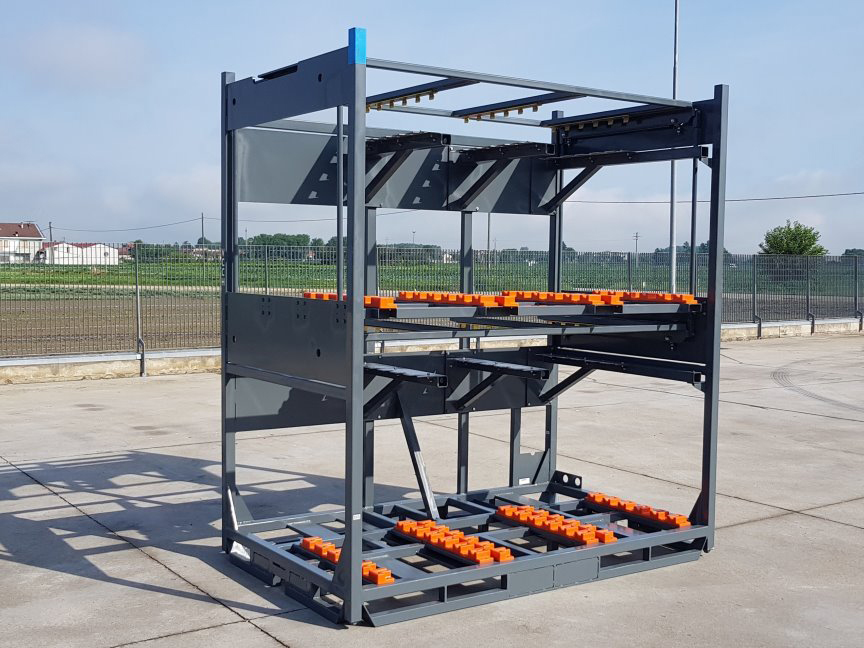 SPECIFIC RACK DEVELOPED FOR COMPONENTS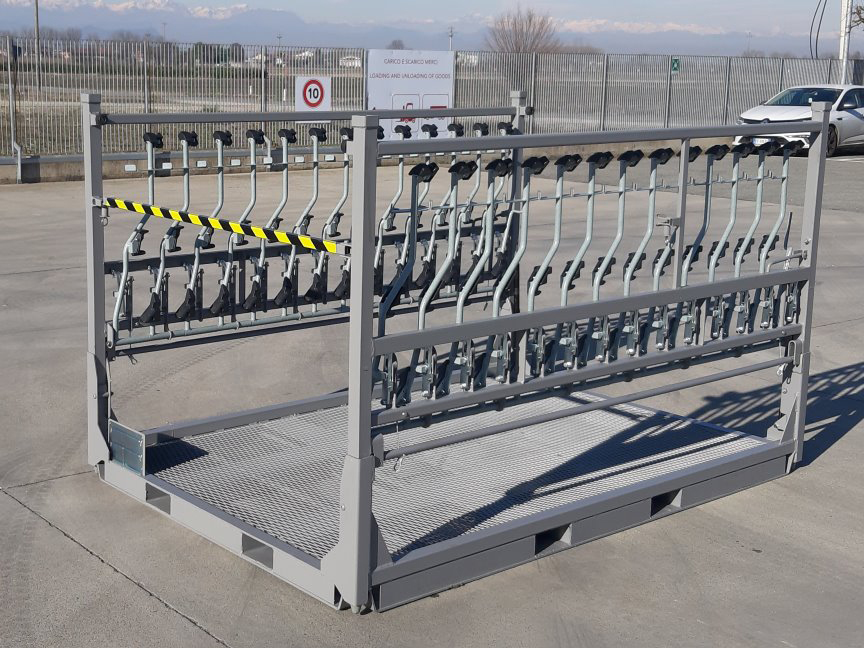 STANDARD MULTI-PURPOSE RACK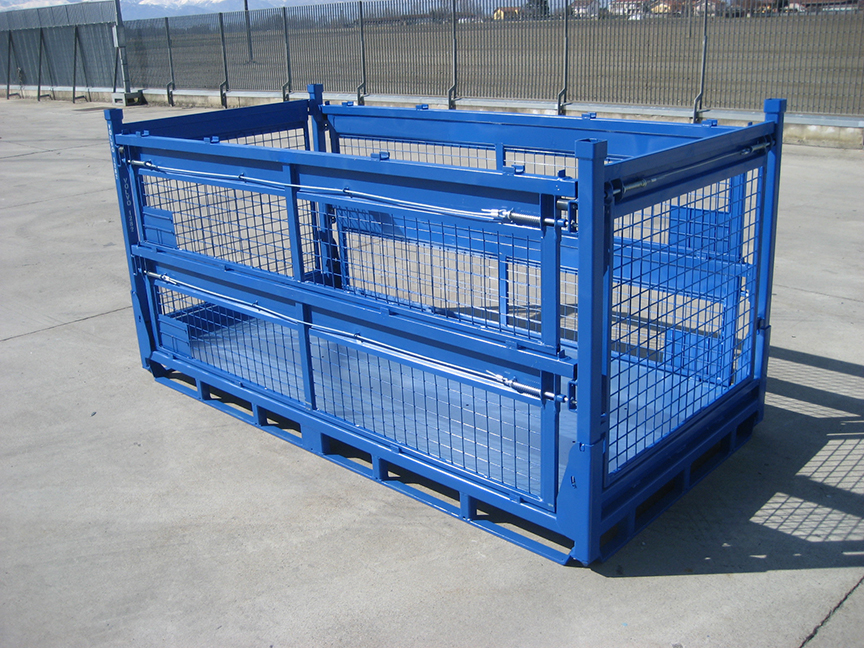 Engineering – CAD System
Engineering – CAD System
3D CAD Systems
OPERATING SYSTEM: WINDOWS
INTERFACES: 3D IGES, 3D STEP, 3D PARASOLID, 2D DXF, 2D PDF
3D CAD Systems
CATIA V5
DESSAULT SYSTÈMES
OPERATING SYSTEM: WINDOWS
INTERFACES: 3D IGES, 3D STEP, 2D DXF, 2D PDF
3D CAD Systems
OPERATING SYSTEM: WINDOWS
INTERFACES: 3D IGES, 3D STEP, 2D DXF, 2D PDF, JT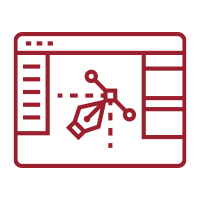 Study and virtual simulation
Starting from the 3D model of the component, supplied by the Client, with our CAD systems we are able to carry out feasibility analysis, virtual simulations of ergonomics and capacity in order to optimise the highest number of parts to contain, handle or transport inside the rack so that to guarantee the aesthetical and functional quality.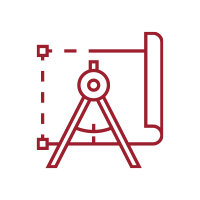 Project
After the first phase of study and simulation, we carry out the whole 3D design of the rack by making the starting concept a constructive model carried out by following the technical specifications and the requests of the Client.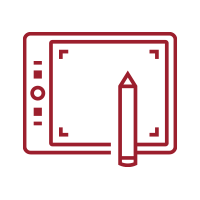 Drawing
With the definitive 3D model, finally, we carry out the constructive 2D tables that will be used for the realization of the prototypes, where we have the possibility to test the proposed solutions, thanks to the help of our 3D printers reproducing exactly the various drawn supports and components.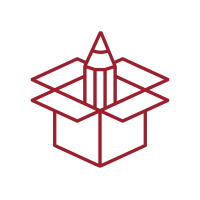 Construction of prototype racks
At the end of the phase of designing of the rack and before proceeding with the series productions, the prototype is constructed with the aim to test and validate the technical solutions developed during the engineering process.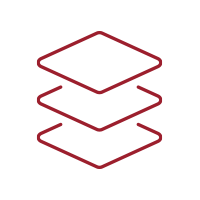 Pre-series and Series
After the approval of the prototype, we can proceed with the production of the pre-series and series racks that will be used for the transport of the car components for which they have been designed and carried out.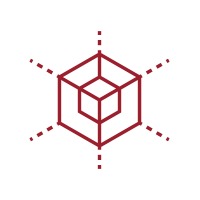 3D Measurement
Most of the racks we produce are destined to totally automatized car plants. To guarantee the required precision and the relative tolerances allowing the robots to handle the components, we measure all the racks with our 3D measuring machines with 6-axis arm.