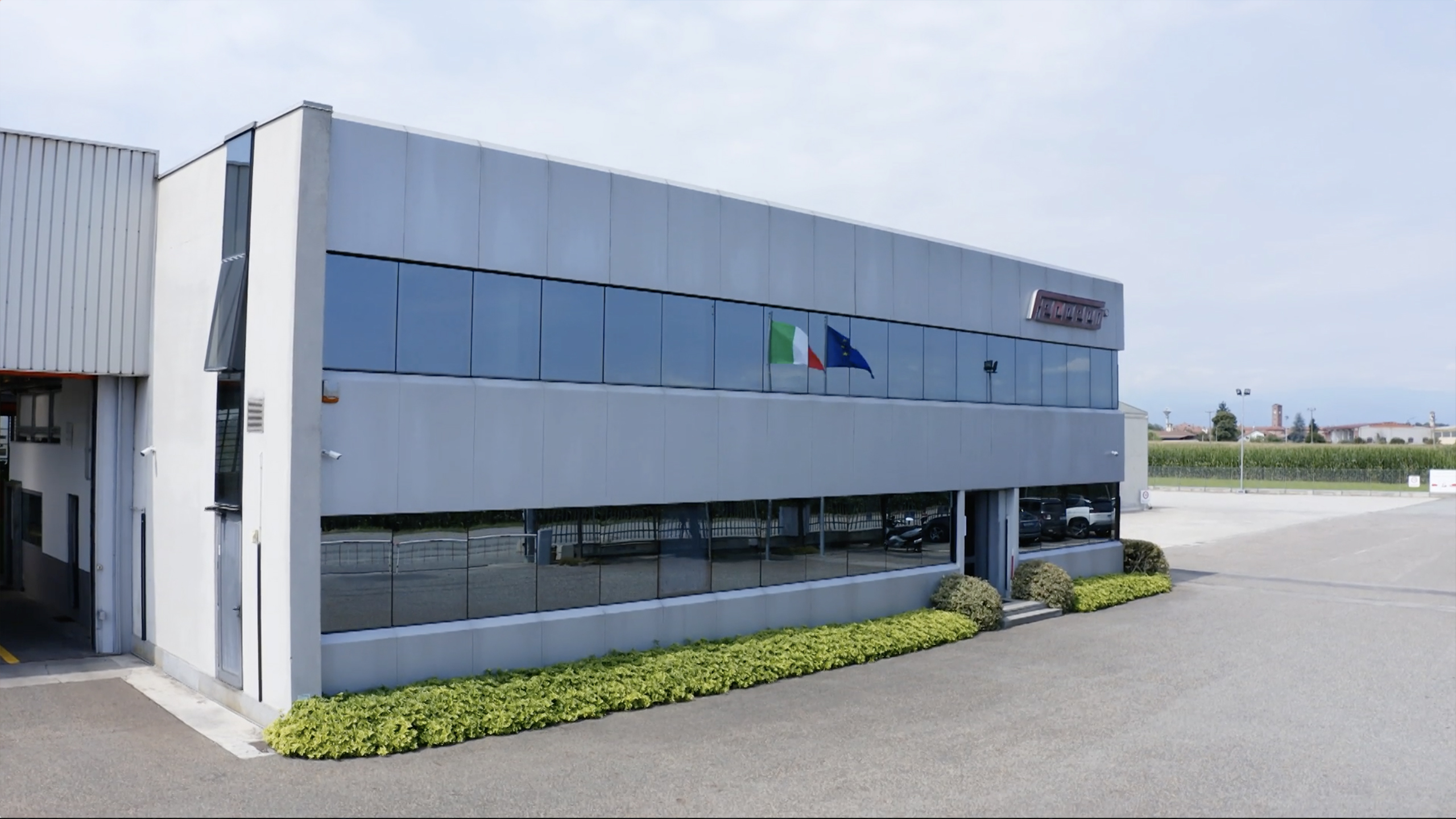 Who We Are
Ferrero S.p.A. is an extremely dynamic and innovative company. Each year, financial resources are invested for the research and the industrial development and consequently for the continuous and specific staff training. This has allowed us to patent various inventions of ours, commercialized on the world markets with our brand.
It started its activity in the field of the metal fabrication at the beginning of the '900. Today it is present on the main European and extra-European markets by offering its services and products to the primary constructors and component suppliers in the automotive sector.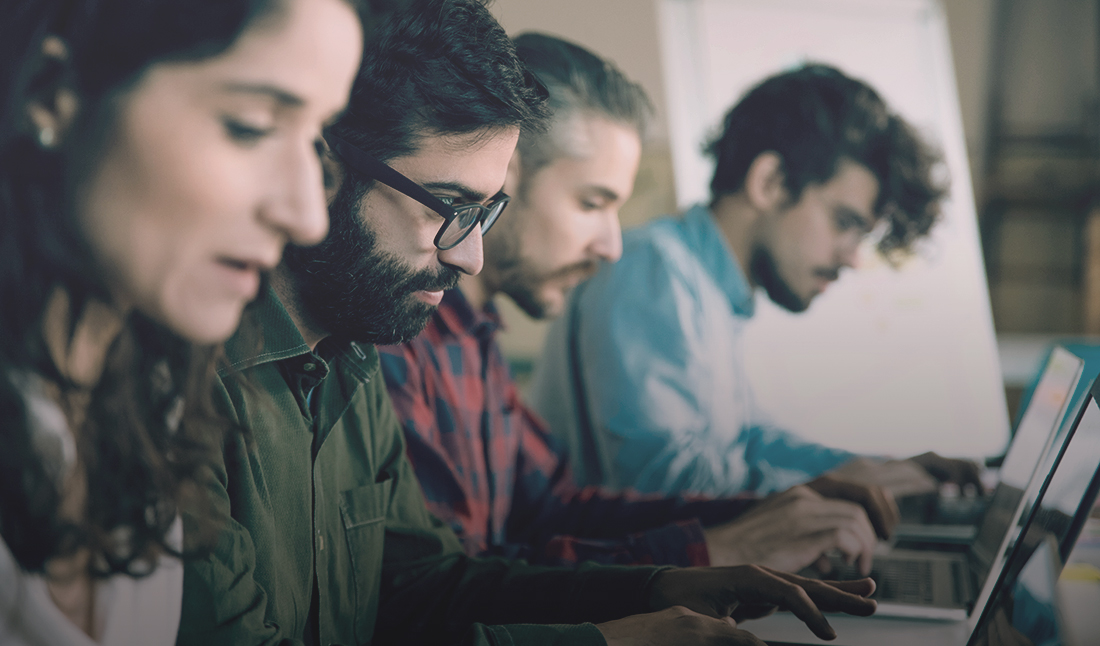 COMPANY TRAINING
Our specialized technicians are able, thanks to their long experience in the sector and the continuous internal training, to meet the most complex requirements and to propose innovative solutions.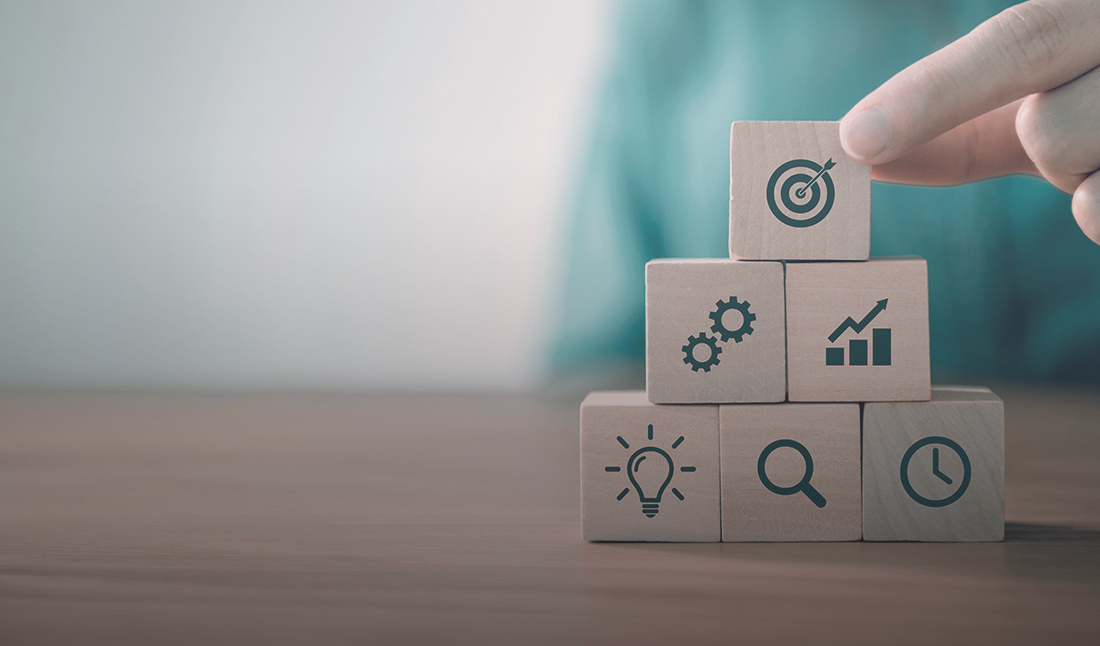 MISSION
To offer to the markets its know-how potentialities, production capacity and quality that, together with the environmental protection, ensure that our services and products are recognized by the customers as the finalization of a company philosophy.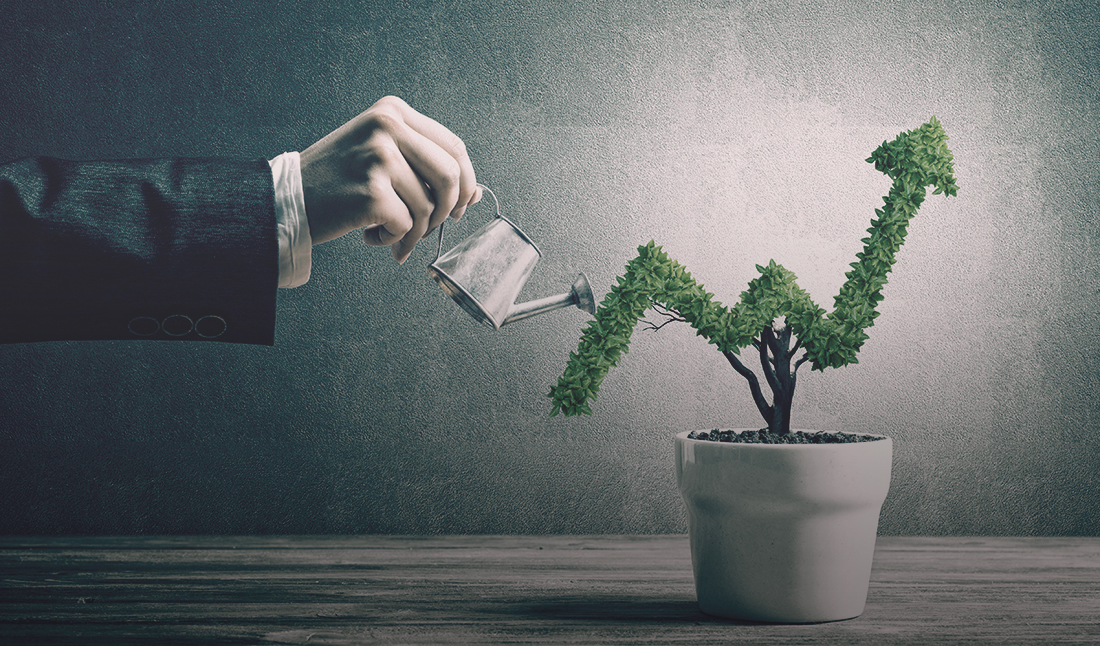 EXPANSION
Growth aimed at the market dynamics by increasing relations with new countries.